We are expanding our offer at national level and supporting you internationally
Dear customers, working closely with you has been a fundamental value for our group throughout its 28 years in business. The presence of our experts as close as possible to your infrastructure and Cloud requirements is now a greater priority than ever!
To meet the needs of our clients and their users in the Rhône-Alpes region, we are opening an agency in Lyon.
This is a key milestone in the history of the group, as it strives to support your IT projects through innovation, security and proactivity.
Discover our offer Manager Services
The Ozitem group now has three bases in France: Levallois, Toulouse and Lyon. Each entity is an integral part of the group, making innovation part of your everyday experience.
We have chosen to join the Next Door co-working space, a few minutes from Lyon Part-Dieu station.
Ozitem also aims to provide access to secure data without borders.
With our locations in Hong Kong, Singapore, Toronto and Rio, we can support your cloud projects worldwide.
Our teams, dedicated to the performance and availability of your business lines, will support your projects across these four continents.
To make a new start with greater agility and performance, contact Stéphane: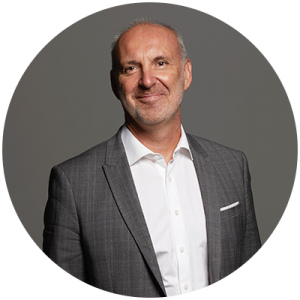 Stéphane FONTAINE
COO
[email protected]

+ 33 (0)1 41 99 11 51
+ 33 (0)6 88 60 24 72